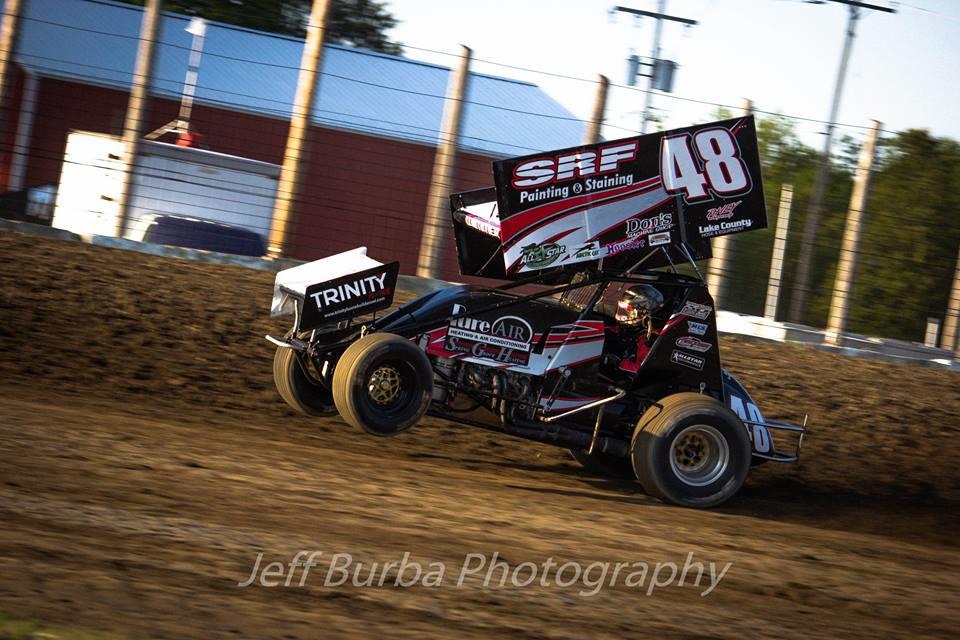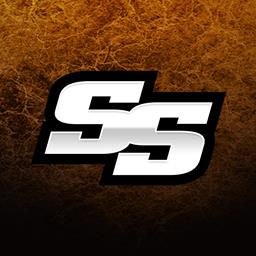 ---
Brandon Wimmer- Fourth Place Run with the All Stars!
Brandon Wimmer and the Hartnell Motorsports #48H team continued to impress in Wisconsin last weekend. The Fairmount, Indiana driver climbed from ninth to second with the All Stars and the IRA at Wilmot Speedway Saturday before settling for a fourth place finish. Misfortune followed Sunday at Angell Park Speedway in Sun Prairie, however.
The IRA format was used at Wilmot. "We went out early in qualifying and didn't time in very well," says Brandon. "The track got better as qualifying went on. We ended up 18th quick."
To make the top ten starting spots in the feature, Brandon had to win his heat from outside row one. "It was really good that we won our heat," he says. "That was the difference between starting ninth and starting eighteenth."
He moved up quickly in the main event. "We were really good in the feature," says Brandon. "It got to the halfway point and we were in the top five racing with Sheldon Haudenschild and Dale Blaney. We got by them, but we never really got close to (leader Danny) Holtgraver."
One slip sent Brandon back to fourth at the checkers. "What hurt us most was never getting to lapped traffic," he says. "We were a lot better in traffic, but it seemed every time we got to the back of the field, we had another caution. Overall, it was good. We got up to second, and got into the cushion a little hard one time. We fell back to fourth and kind of finished there."
Sunday night with the IRA at Angell Park, he would time in second quick and make it through the heat. Things ended in the feature though. "We were about three-quarters of the way into the feature and I got into the wall," says Brandon. "I got into the cushion too hard. That tore the front end out."
Unfortunately, a leak surfaced in maintenance. "We had planned on racing this weekend, but it looks like we won't know," says Brandon. "It sounds like we have an issue with the head gasket. We ran with this team a couple times at the end of last year. They really worked hard over the winter, and it shows with the way we've been running so far. I'm looking forward to getting back there when the car is ready to go again, hopefully, in June."
Brandon does have two races on his calendar this Memorial Day weekend though. He will be aboard John Shewbrook's #A67 at Atomic Raceway near Chillicothe, Ohio on Saturday and with the World of Outlaws at Lawrenceburg Speedway in Indiana Monday.
Hartnell Motorsports would like to thank SFR Painting and Staining, Pure Air Heating and Air Conditioning, Trinity Homes and May Roofing.
Brandon would like to thank his own long-term partners Simpson Racing Products, Butlerbuilt Professional Seat Systems and All Star Performance.
Back to News